Watch
Mumford and sons
Pure Genius →
Now I just need to remember all these fantastic ideas. 
1 tag
Watch
funnyordie: Kitten Afraid of Vacuum We all hate the sound of vacuums, but none of us look this cute doing it.
welcome to 2012, american league east
yankees fans: don't hate me 'cause you ain't me
red sox fans: fuck you tampa bay
rays fans: my pitching staff >
blue jays fans: this is our season ~
orioles fans: can we get out of the east please
4 tags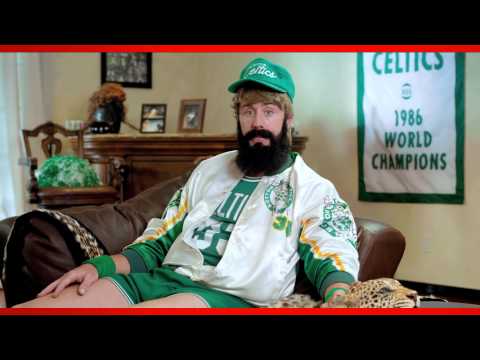 3 tags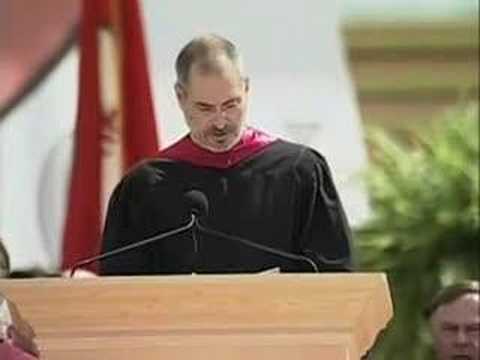 7 tags
2 tags
"Write down the date September 28th and remember it, remember where you were… the..."
– Greg Amsinger of MLB Network I'd have to agree. (via stadium-love-)
2 tags